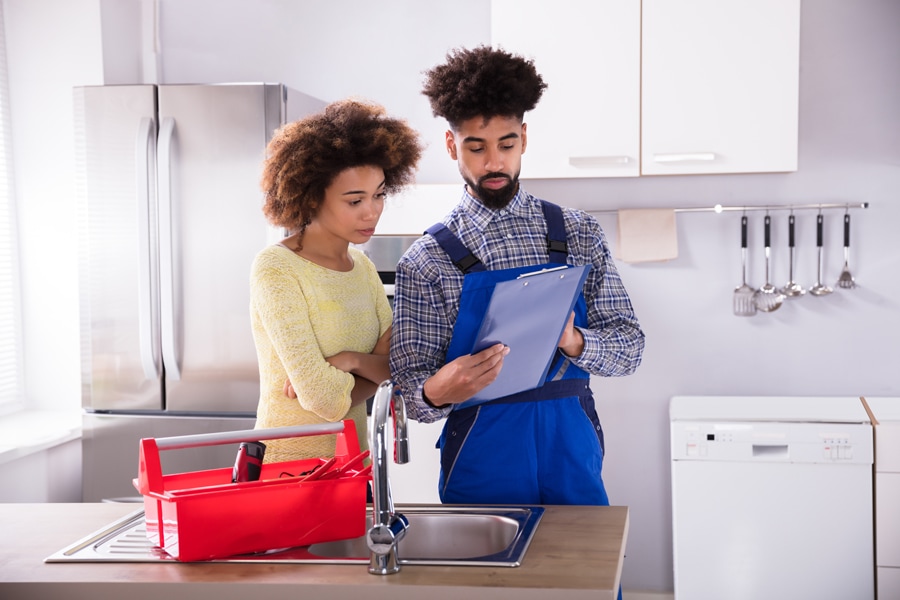 You can choose between many cooling options to keep your Utah family safe and comfortable. Selecting the right system for your Springville home may seem somewhat challenging—but it doesn't have to be.
Instead of trying to figure it all out on your own, our Gillette Heating and Air Conditioning professionals can recommend the best type, make, and model based on your particular cooling needs and goals.
Almost 90 percent of all households in the United States use air conditioning equipment and two-thirds of these households rely on central air conditioning systems, according to the U.S. Energy Information Administration (EIA).
But how do you decide which cooling option is right for you?
Our trusted team of experts is here to provide the useful information you need about heating, ventilation, and air conditioning (HVAC) systems so that you can make the most informed decision for your home!
Swamp Cooler vs. Air Conditioner
While a central air conditioning (AC) system is an excellent and popular choice, an evaporative air cooling system is another option.
Evaporative air coolers—referred to more frequently as swamp coolers—are a cooling option that relies on water and electricity to lower the temperature inside your home. In comparison, a conventional air conditioning unit uses refrigerant for cooling.
Air conditioners remove heat and reduce humidity, allowing your home to reach a target temperature set on your thermostat.
Swamp coolers work better in open areas, as they operate by evaporating water into the air to cool down a home or building. However, swamp coolers struggle to keep areas cool during higher temperatures. Plus, they are less than ideal in humid climates as they use moisture for cooling.
Disadvantages of Swamp Coolers
While swamp coolers may appear to be a convenient cooling option, the drawbacks include the following:
They increase the risk of mold growth.
They emit a strong odor, especially when mold has developed.
They struggle to keep your home cool in high temperatures.
They add humidity to the air, potentially disrupting ideal indoor humidity levels.
They rely on a dry climate for optimal results.
They can cause your home to feel sticky, preventing you from experiencing maximum comfort.
They rely on a constant supply of water to keep your home cool.
Air conditioners are typically a better option for cooling your home. With precise temperature control, AC systems are an efficient, reliable cooling method.
Even though swamp coolers provide cooling, they are more challenging than a conventional AC system. They don't operate efficiently in every climate, so be sure you choose a cooling system that can meet all your needs and achieve your desired results. In many cases, a swamp cooler may not work.
Are you interested in other cooling options? A heat pump is a great option too. Not only does it provide cooling, but it also helps keep your home warm, extracting and transferring warm air to and from your home.

Reach out to our professionals to discuss all of the different heating and cooling options available for your Utah home. We can help you figure out which systems and products will work best based on your particular needs and the specifications of your Utah home. 
Leave Your Heating and Cooling Needs to Our Experts
When it comes to providing top heating and cooling solutions, look to our Gillette Heating and Air Conditioning experts. We will help you determine which systems will work best for your Springville, UT, home and benefit you the most. Just give us a call at 801-465-7760 or request service online to get started today.