Save up to 30% on your energy bills
This is a huge deal! A benefit you can truly see and feel in your wallet. You can realize an annual savings of up to $850 per year on your heating and cooling bills.
Increase your HVAC efficiency
Sealing your ducts allows the maximum amount of air to be delivered to the rooms throughout your home as it should. This allows the home to reach your desired temperature much faster, making it much more efficient.
Get a better performing system
Aerosealing your ducts will help get the most out of your system which equals more air from your vents providing greater home comfort and a linger system life.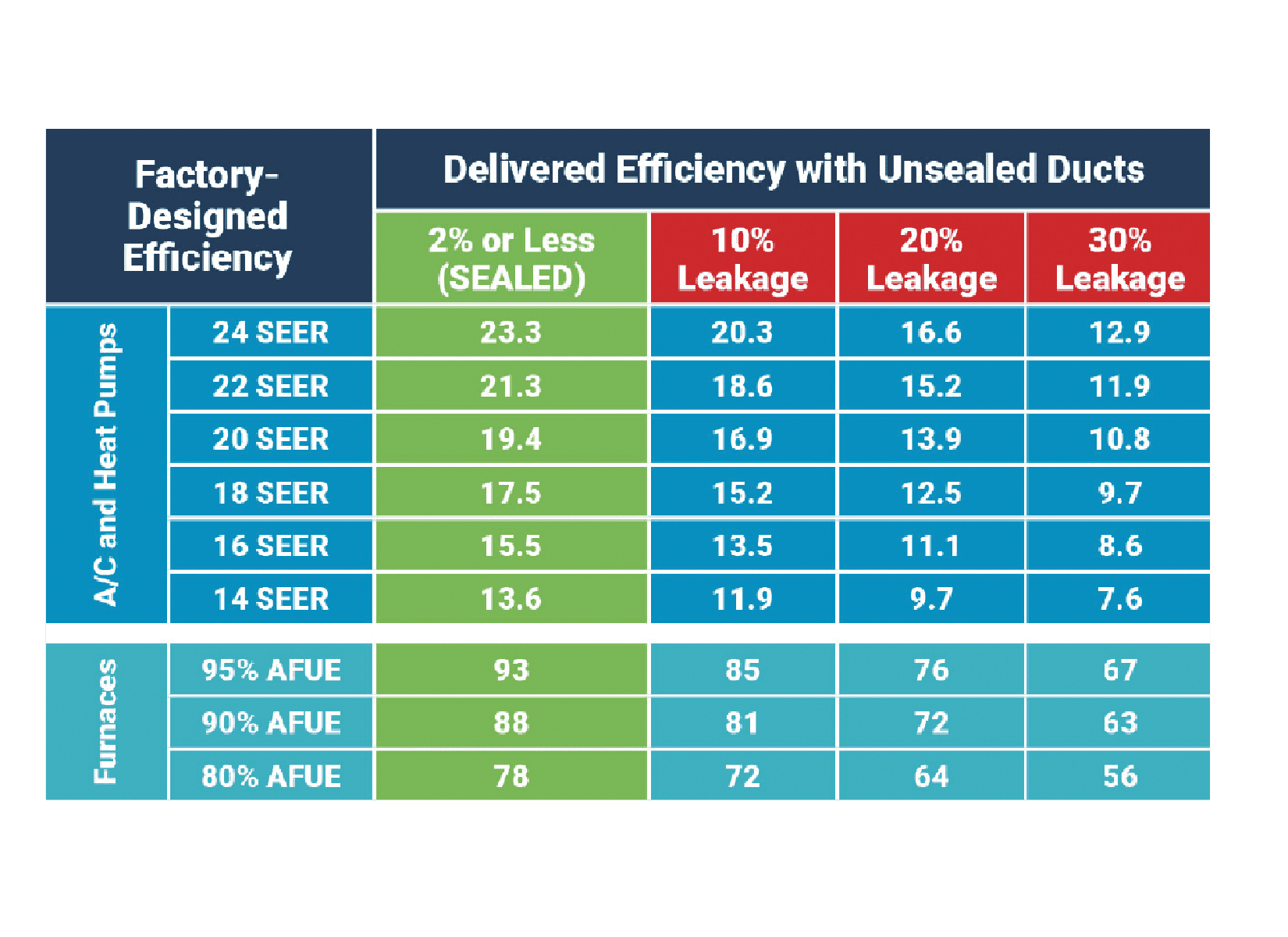 Need Duct Sealing Service?
Contact the experts at Gillette Heating and Air.
Call us at 801-465-7760!