Nothing Burns Like The Cold...
Turn Over a New Leaf This Fall
WE ARE UTAH'S TRUSTED HVAC PROFESSIONALS™
At Gillette Heating and Air, we specialize in residential, commercial, new construction, and multifamily properties—our professionals can tackle any comfort issue your home or business might be experiencing. We serve Utah homes and businesses in Spanish Fork and the surrounding areas.
Give us a call today to schedule a free consultation. With hundreds of 5-star reviews across all platforms, Gillette has earned the reputation of "those heating and cooling guys that are fair and honest."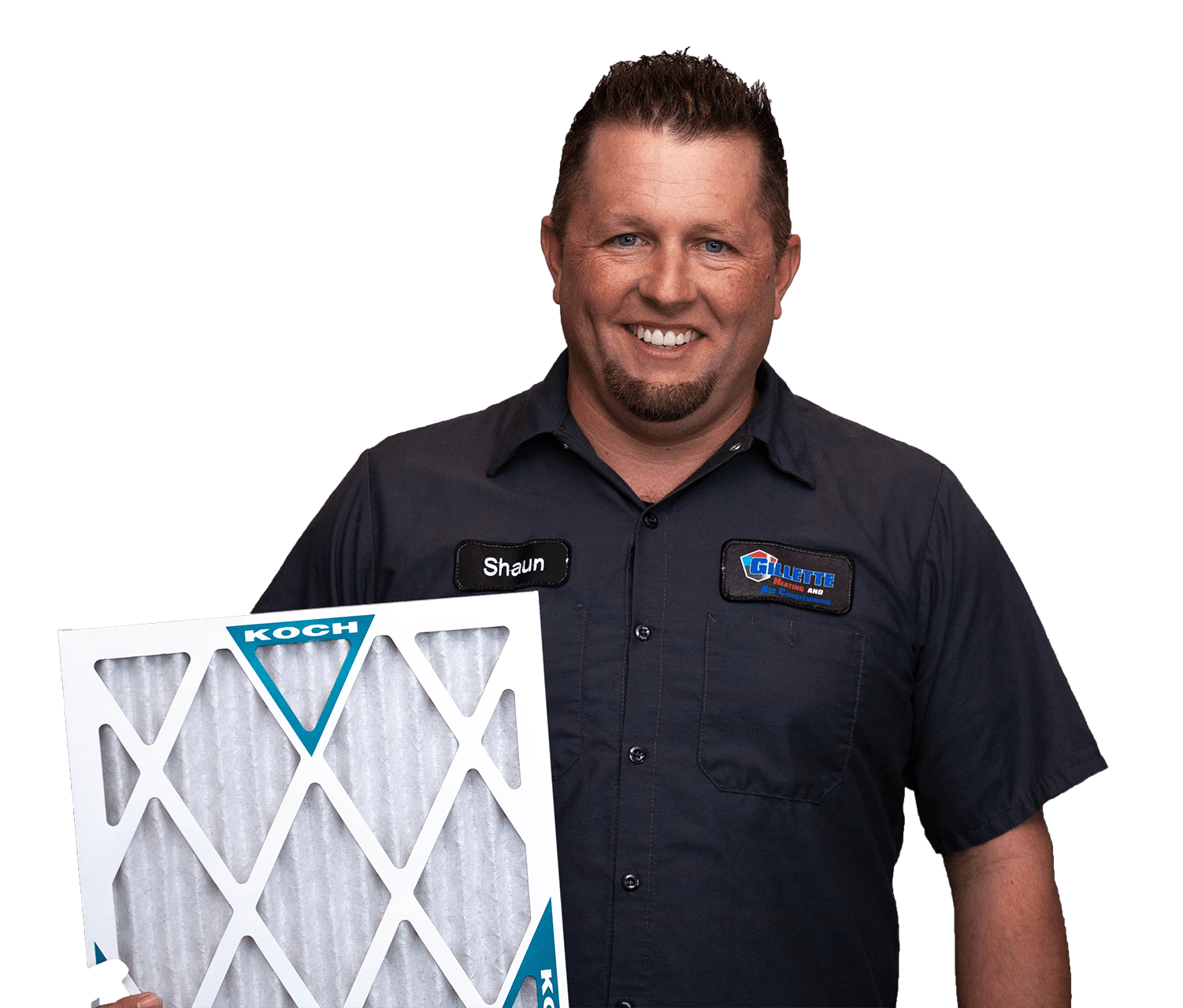 7 SIMPLE STRATEGIES
TO BOOST YOUR COMFORT
Turn to our experts whenever you need us-we are available 24/7 for emergency repair services!
Use our licensed professionals to diagnose and address problems quickly and efficiently.
Upgrade to high-efficiency equipment that will lower operating costs and improve comfort.
Receive an accurate upfront estimate every time you work with us.
Work with a company that will arrive promptly as scheduled, and never leave behind a mess.
Sign up for our Gillette Comfort Program to enjoy routine maintenance, priority service, and significant savings.
Relax at home, knowing your system is operating efficiently!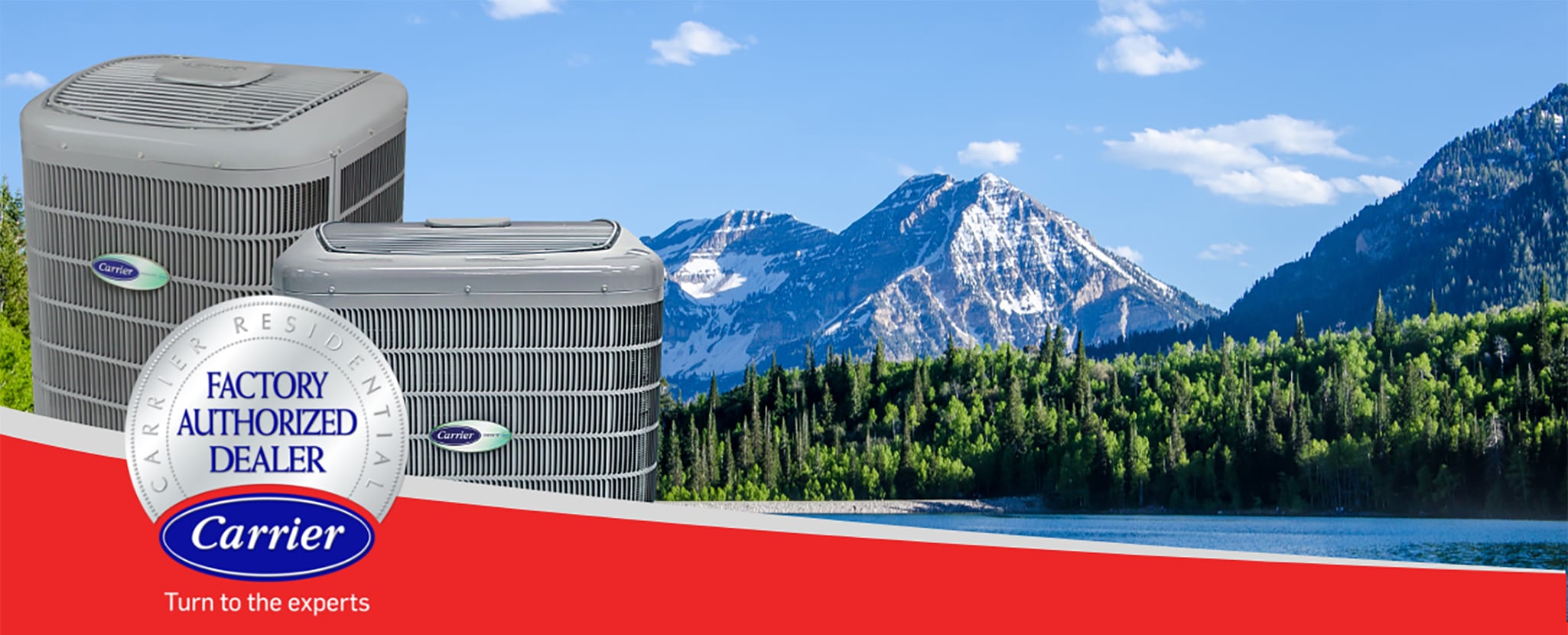 5-Time President's award winners
Carrier established this award to recognize Carrier dealers who exemplify exceptional leadership in business management, customer satisfaction, HVAC expertise, and operational excellence.
WE TAKE PRIDE IN OUR WORK
"Alex did a marvelous job for us. He arrived well before his scheduled time, diagnosed the problem and had it fixed promptly. It was clear that he know what he was doing. We were very impressed and will keep Gillette at the top of our call list for any HVAC needs. They've been terrific to work with."
- Bruce S.
"Megan Peck was very efficient and polite. She knows what she is doing. Her name is not on the list above but should be. We live in Highland, but that city is not on your list, probably because we share the same zip as AF. Best wishes, Bob and Shauna Valentine"
- Robert V.
"Jordan was very professional and answered my questions. He is a very professional employee"
- Herschel N.
PROUDLY SERVING SPANISH FORK AND THE SURROUNDING AREAS
PROUDLY SERVING SPANISH FORK AND THE SURROUNDING AREAS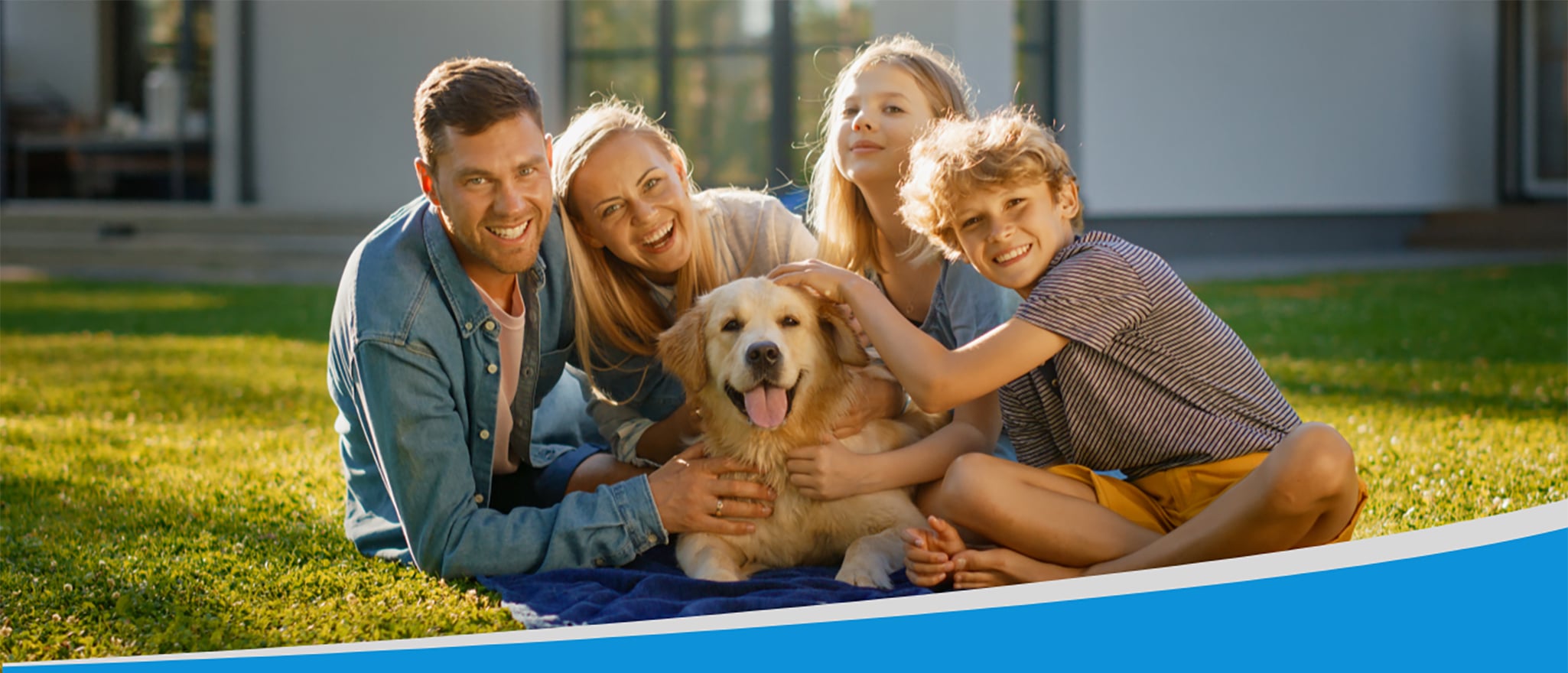 PROTECT YOUR HOME COMFORT AND YOUR WALLET WITH GILLETTE'S COMFORT PROGRAM
To ensure energy efficient system operation, it is important to perform routine maintenance. Proper maintenance by a qualified technician is one of the most important steps you can take to prevent future problems.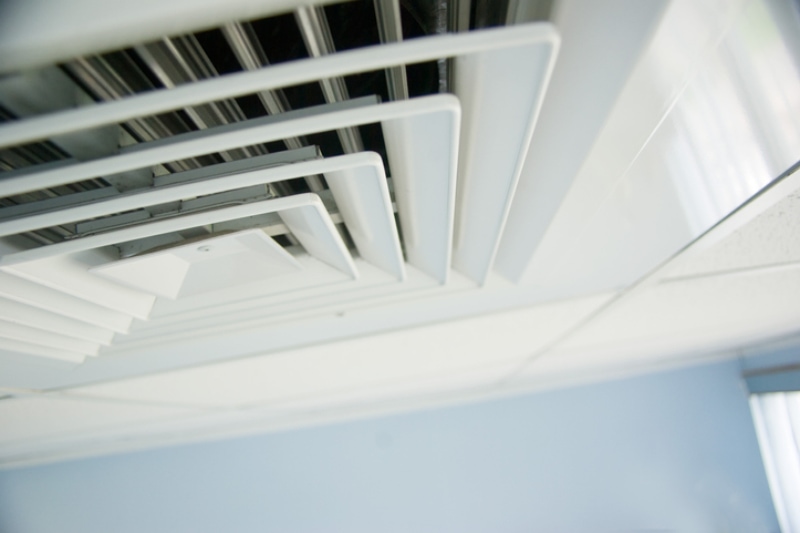 Do you want to create a more energy-efficient and cost-effective home in Orem? Do not overlook your air ducts!
...read more