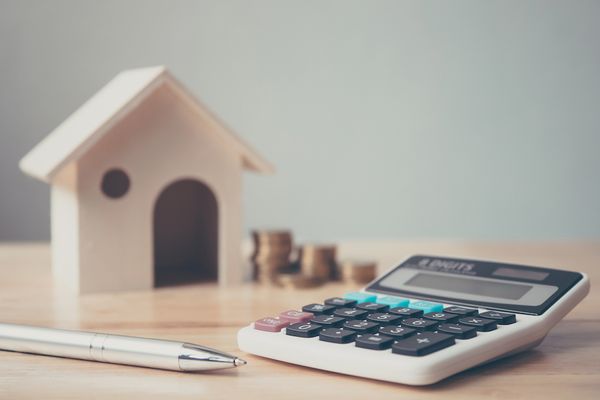 A heat pump can help you keep more money in your pocket. It will save energy heating and cooling your Utah home, reduce your carbon footprint, and work with or without ductwork.
Continue Reading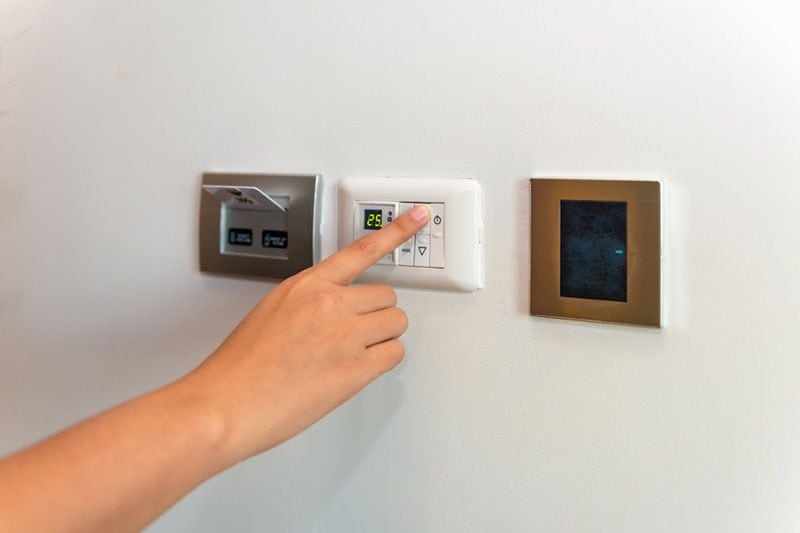 Looking to install a new heater in your Springville home? Your two most popular choices are a heat pump and a furnace. Each one has advantages and disadvantages when compared to the other.
Continue Reading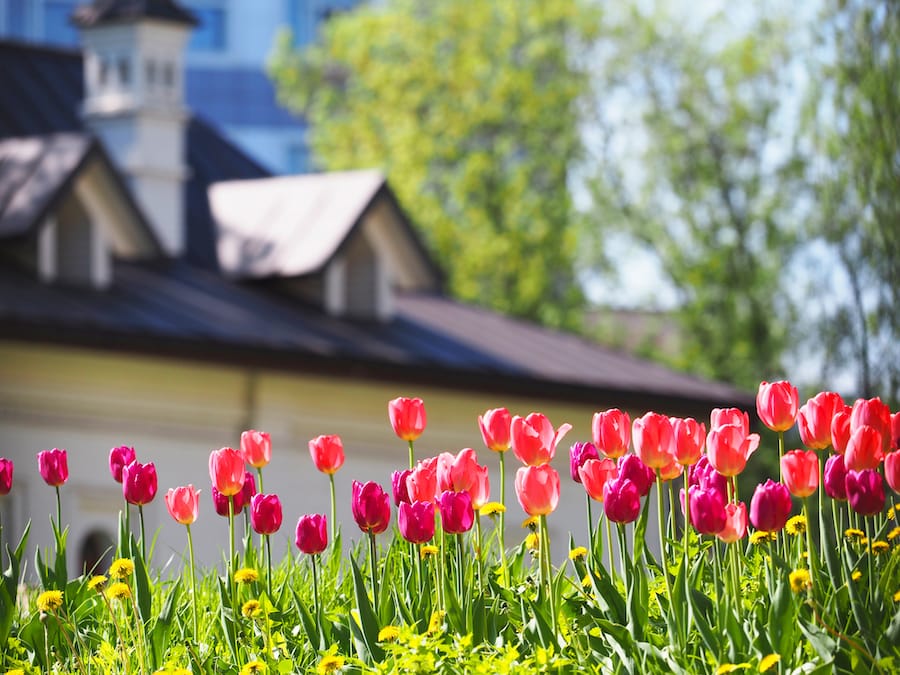 So you are looking to invest in a heat pump. You are not alone––many Americans are making the switch. 
Continue Reading