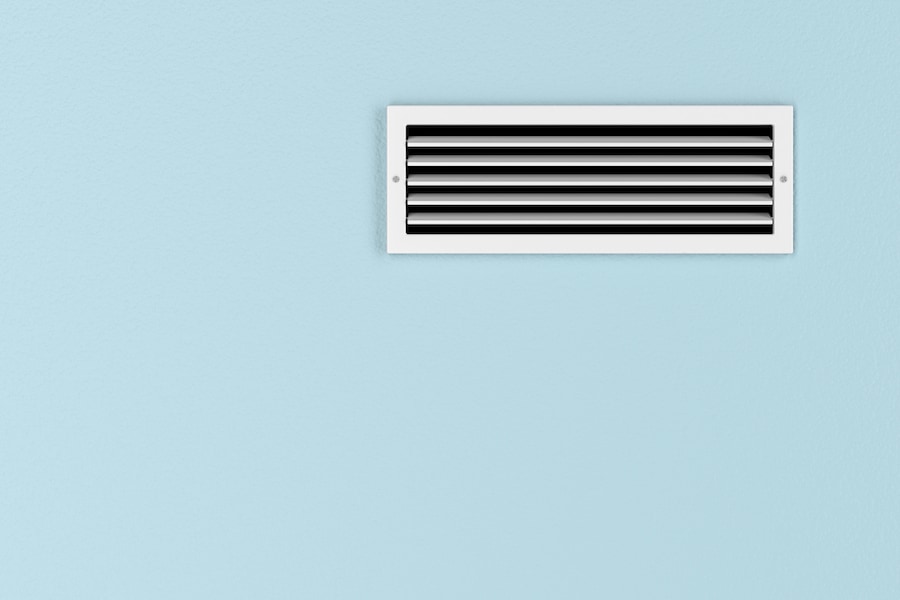 How efficient is your Springville home's ductwork?
Your air ducts impact your entire heating, ventilation, and air conditioning (HVAC) system. Leaky ductwork results in air loss and creates a less efficient system.
Up to 40 percent of the air moving through your ductwork can be lost through leaks and tears, according to ENERGY STAR®.
Sealing your ductwork is beneficial for your UT home's HVAC system and you too! You can even recoup the cost of sealing your ductwork in energy savings. Taking care of your air ducts pays—literally!
At Gillette Heating and Air, we focus on helping you get the most out of your HVAC equipment. From installing, replacing, repairing, and maintaining your furnace and air conditioner to duct sealing and providing innovative indoor air quality (IAQ) solutions, we are here for you. Let's create the comfortable home you deserve!
Here are the main benefits of sealing and repairing any damaged ductwork:
Improved Air Quality
Dust, dirt, debris, and other particles in your attic or crawlspace can easily enter through leaks or openings in your ductwork. These pollutants will then end up circulating throughout your home, causing poor indoor air quality. Closing the entryway by sealing your ductwork will help reduce this risk and protect your air quality.
Greater HVAC Performance
Leaks, holes and disconnected ductwork decreases the efficiency of your HVAC system. Taking care of the issue by scheduling a duct sealing is one of the quickest ways to boost your system's efficiency and performance! Leaky ductwork can easily cause your HVAC system to overwork itself, but sealing it will help your system operate at peak capacity.
Enhanced Comfort
A more efficient HVAC system translates to a more comfortable home! You'll enjoy improved and stable airflow. Plus, you can relax knowing your HVAC equipment is running as efficiently as possible!
Energy Savings
Leaving leaks and holes in your ductwork wastes air and energy, causing your energy expenses to spike when they should be lower! Sealing leaks and tears will reduce the amount of air that is lost, supporting optimal system efficiency and helping you save money on your heating and cooling bills as a result.
Schedule Your Duct Sealing Today!
Don't waste any more time—or lose any more air from leaky ductwork! Gillette Heating and Air can seal and repair your Springville, UT, home's ductwork to support optimal HVAC efficiency. Call us today at (801) 465-7760 or request service online.