WE ARE UTAH'S TRUSTED HVAC PROFESSIONALS™
At Gillette Heating and Air, we specialize in residential, commercial, new construction, and multifamily properties—our professionals can tackle any comfort issue your home or business might be experiencing. We serve Utah homes and businesses in Spanish Fork and the surrounding areas.
Give us a call today to schedule a free consultation. With hundreds of 5-star reviews across all platforms, Gillette has earned the reputation of "those heating and cooling guys that are fair and honest."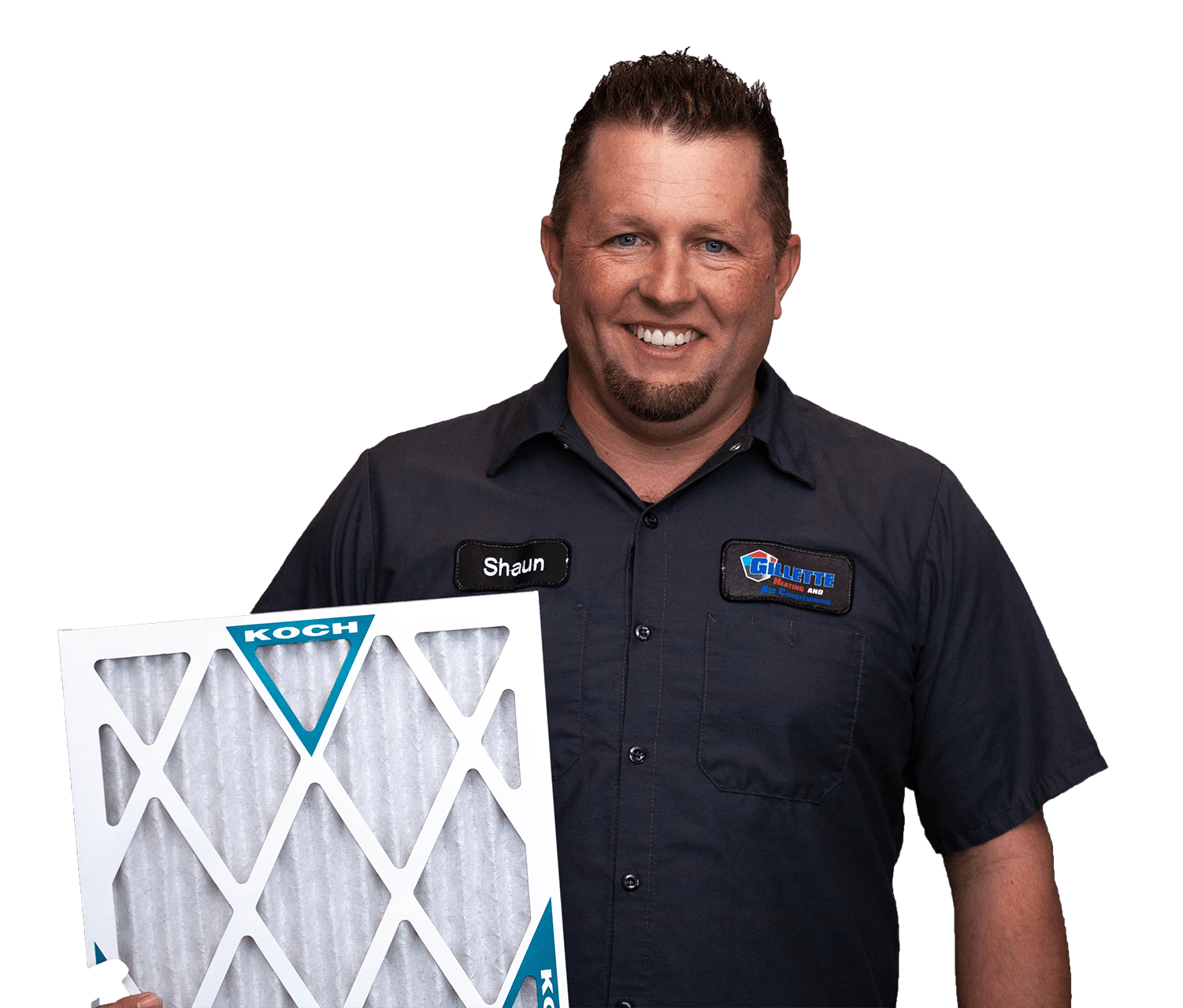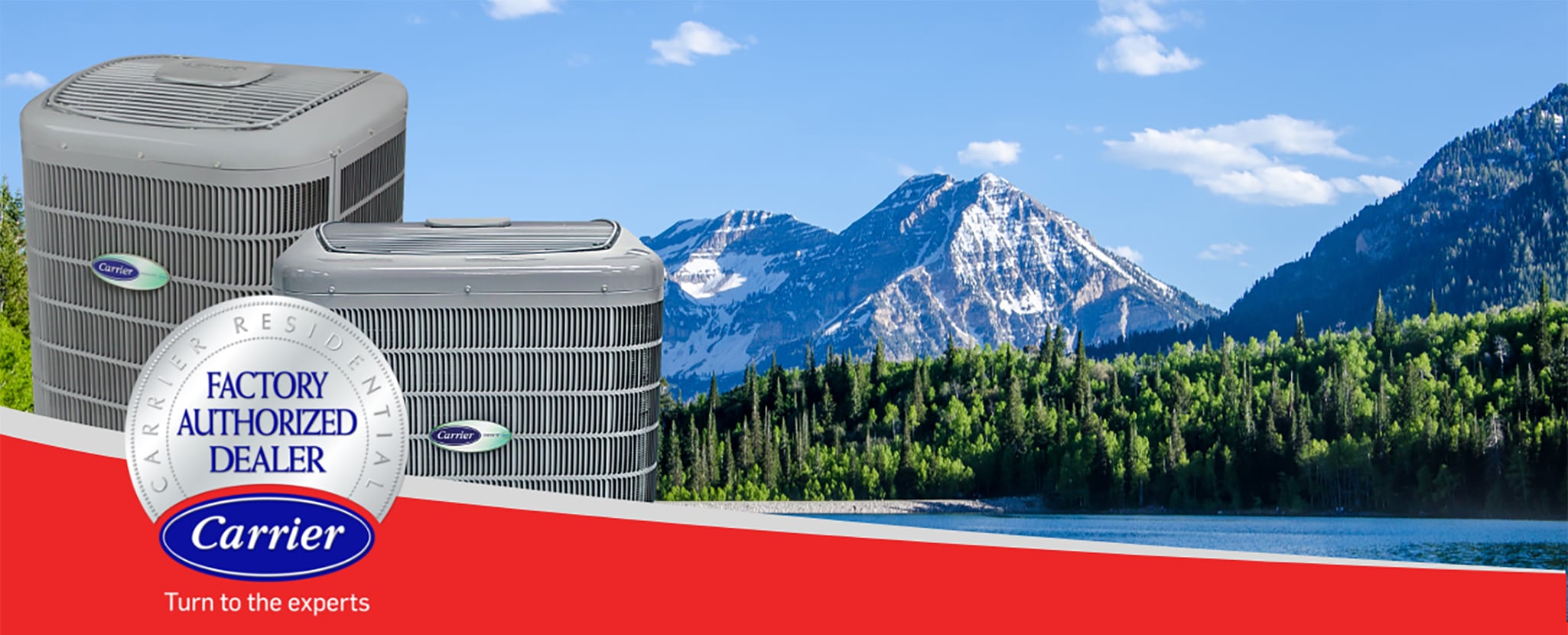 5-Time President's award winners
Carrier established this award to recognize Carrier dealers who exemplify exceptional leadership in business management, customer satisfaction, HVAC expertise, and operational excellence.
WE TAKE PRIDE IN OUR WORK
Air Conditioner Maintenance in Riverton, UT 84065-5619
"As usual Marcial did a fantastic job for us. His customer service ethic and technical expertise are second to none. Anytime I get service from Gillette, I want it to be provided by Marcial! Thanks"
- Ron M.
Gas Furnace Installation in Salt Lake City, UT 84128
"They were great. Very quick and efficient and professional. They made the whole process easy and hassle-free!"
- Abraham S.
Air Conditioner Maintenance in Salt Lake City, UT 84044
"He was great, any questions I had, Marcial knew the answer. Service was quick and done great."
- David E.
PROUDLY SERVING SPANISH FORK AND THE SURROUNDING AREAS
PROUDLY SERVING SPANISH FORK AND THE SURROUNDING AREAS
Spanish Fork
Orem
Springville
Mapleton
Payson
Salem
Lehi
American Fork
Pleasant Grove
Elk Ridge
South Jordan
Saratoga Springs
Riverton
Eagle Mountain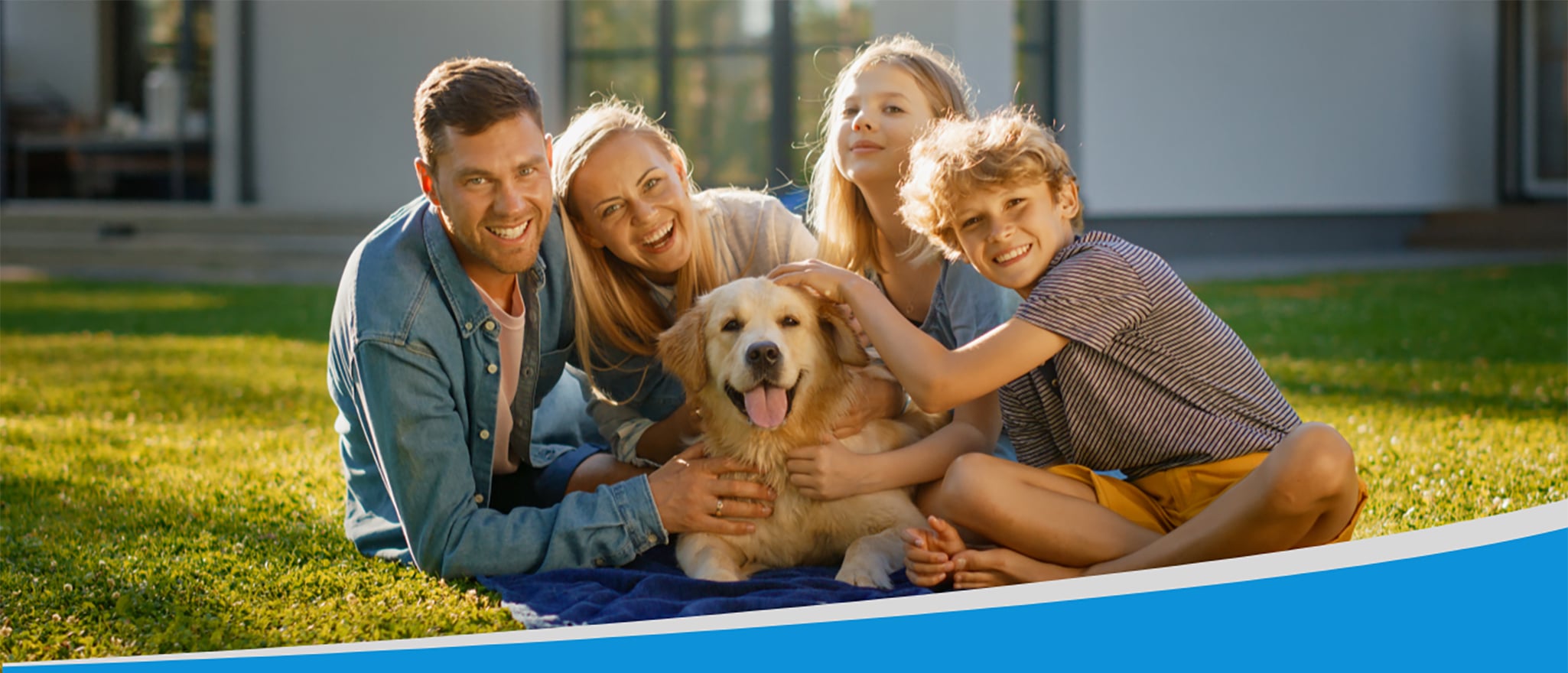 PROTECT YOUR HOME COMFORT AND YOUR WALLET WITH GILLETTE'S COMFORT PROGRAM
To ensure energy efficient system operation, it is important to perform routine maintenance. Proper maintenance by a qualified technician is one of the most important steps you can take to prevent future problems.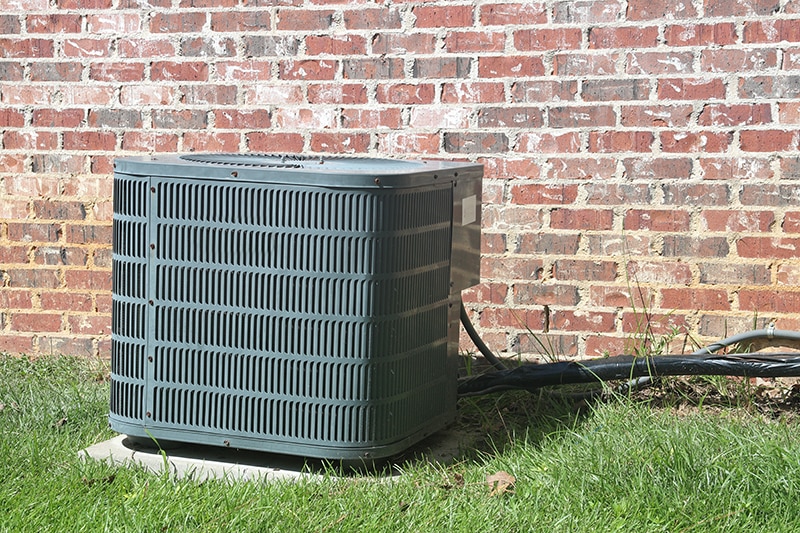 If a newer air conditioning (AC) system breaks down, you repair it. But should you repair an AC unit more than 10 years old—or replace it? Your Spanish Fork home's air conditioner keeps you cool and comfortable, but it can only do that when it works correctly.
...read more