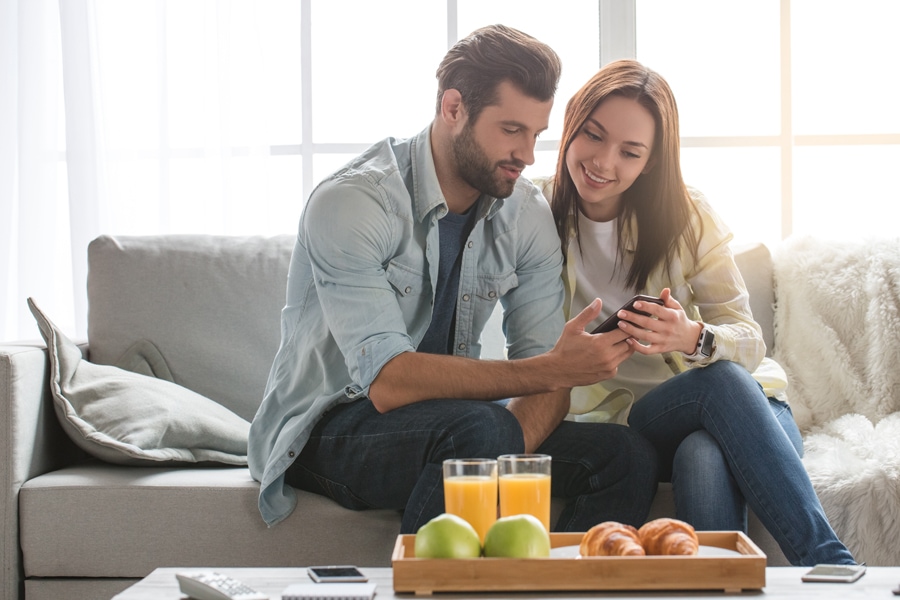 How do you remember to schedule your heating and cooling system's annual checkup here in Utah?
Do you jot down a reminder on a "to-do" list or keep track with a sticky note and calendar?
A preventative maintenance plan is the most convenient way to keep track of heating, ventilation, and air conditioning (HVAC) equipment needs at your Spanish Fork home. You won't miss a beat when it is time to tune up your furnace, heat pump or, air conditioner.
With a silver, gold, or platinum level maintenance plan from Gillette Heating and Air Conditioning, you receive two to four annual service calls for equipment inspection and cleaning, along with air filter changes.
Our plans offer scheduling and service perks, along with discounts on repairs and installations that help you save money.
Everyone Likes to Save Money
Preventative maintenance drives HVAC costs down by keeping your heating and cooling equipment in top shape. An annual checkup ensures that your HVAC system runs at optimum efficiency and uses less energy. The more efficient your system is, the more money you save on utility bills.
For example, a simple maintenance task, such as replacing a dirty, clogged filter, can lower your air conditioner's energy consumption by five to 15 percent according to the U.S. Department of Energy (DOE).
Can you arrange for a heating or cooling system tune-up without a preventative maintenance plan? Sure, but you miss out on discounts for repair, installation, and hourly rates.
At Gillette Heating and Air Conditioning, our plan members do not pay a penny for overtime service. The 24/7 emergency service and priority dispatching featured in our plans offer timely assistance whenever you need it.
Diagnosing Potential Problems
Routine maintenance can uncover potential problems before you even notice them. Early intervention prevents minor issues from becoming big problems that require costly repairs. It also helps to extend the service life of your heating and cooling system.
Malfunctioning or worn components can affect other moving parts in your furnace or heat pump and may lead to a complete breakdown if ignored. A heating system that stops working on a cold winter day turns your Spanish Fork home into an uncomfortable and unhealthy environment. A preventative maintenance plan can help you avoid that situation.
Keep Everyone Safe
Preventative maintenance ensures that your HVAC system operates safely. Inspecting electrical, gas, and oil connections, burner combustion, and the heat exchanger in a furnace can identify potential hazards, such as carbon monoxide (CO) leaks.
Checking the air conditioner's condensate drain line for clogs can avoid water accumulation and an unhealthy high humidity level in your home. 
Breathe Easily
A well-maintained HVAC system improves indoor air quality (IAQ). Cleaning or replacing dirty air filters, clearing condensate drain lines, and vacuuming dust and debris from your heating and cooling equipment, can help filter pollutants and control humidity.
A neglected system may distribute contaminants, such as dust mites, pet dander, through air ducts and into your living space. Poor indoor air quality can trigger respiratory problems and many other health issues.
Protect Your HVAC System
A preventative maintenance plan ensures that your heating and cooling system operates at peak efficiency. It also gives you peace of mind. You can feel confident that your well-maintained HVAC equipment will deliver the utmost comfort year-round.
Invest in Maintenance Today
Safeguard the HVAC system in your Spanish Fork, UT home with a preventative maintenance plan from Gillette Heating and Air Conditioning. Call us at 801-465-7760 or request service online.