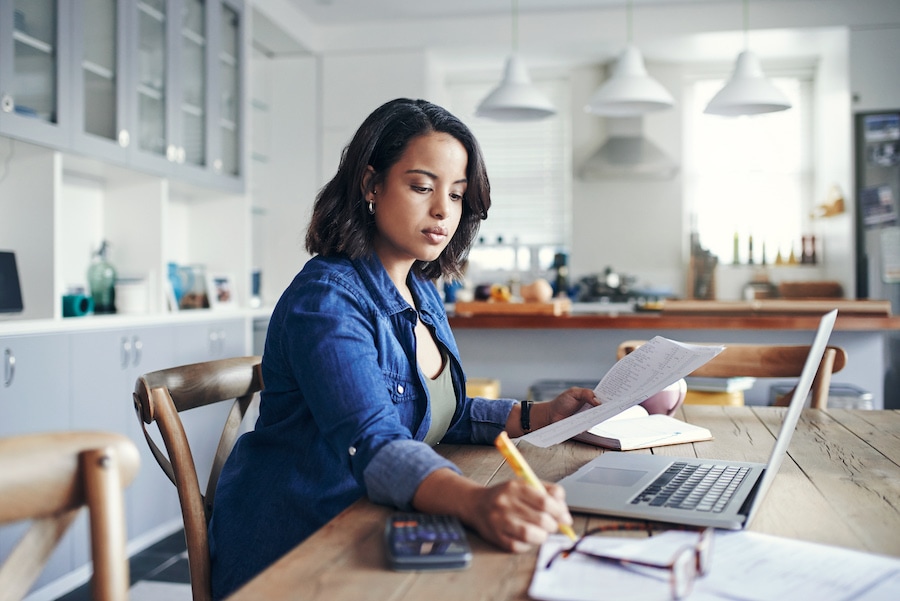 Spring is the perfect time to evaluate the state of your heating, ventilation, and air conditioning (HVAC) equipment in Utah.
You probably will not use your furnace again until fall, giving you plenty of time to upgrade if needed. Meanwhile, a tune-up will get your heat pump or air conditioner (AC) ready for the upcoming cooling season and help you decide if any repairs are necessary.
At Gillette Heating and Air, our qualified pros can recommend the best heating and cooling equipment for your comfort and budget needs. We maintain, repair, replace and install HVAC systems in Spanish Fork and help guide our customers in selecting new equipment.
The Advantages of HVAC Maintenance
Preventative maintenance can expose potential problems with your HVAC equipment. It can help you decide if you should invest money into fixing problems or replacing the equipment. Maintenance is essential for extending the service life of your heating and cooling system and ensuring it operates efficiently and without breakdowns.
Spring is the time to schedule maintenance on your heat pump or air conditioner to ensure your cooling system will operate smoothly through even the hottest days this summer. Fall is a good time for a furnace or heat pump checkup. Our expert technicians at Gillette Heating and Air suggest you schedule maintenance for your heat pump twice annually.
A tune-up can uncover potentially expensive repairs. Replacing a cracked heat exchanger or broken compressor may not be the best use of your money if you own an older system. Other components such as the evaporator and condenser coils may be costly to replace. You may spend less in the long run if you buy a new heating or cooling unit.
How Old Is Your HVAC System?
The age of your furnace, heat pump or air conditioner will help you decide if it makes better financial sense to buy a new unit or replace malfunctioning parts.
Gas furnaces and air conditioners typically last 15-20 years if they are routinely maintained. Heat pumps average 15 years.
You don't have to wait until something goes wrong before taking steps to upgrade your equipment. If you have an older system, you can avoid inconvenient repairs by replacing it sooner than later. If the aging equipment in your Spanish Fork home increasingly needs repair, or your utility bills have increased, consider upgrading your heating and cooling system.
The U.S. Department of Energy (DOE) points out that 43 percent of a home utility bill goes toward heating and cooling. Combining maintenance and upgrades with home weatherization and thermostat settings can cut energy use for heating and cooling by 20 to 50 percent.
Other Telltale Signs
An older, inefficient system might also exhibit these signs:
Your furnace is heating inconsistently, leaving hot and cold spots throughout your home.
Your air conditioner is not helping to reduce humidity in your home.
Too much dust in your home could indicate your system needs a clean air filter or that it has lost efficiency. A new, high-efficiency furnace can improve your indoor air quality (IAQ).
Your HVAC system makes odd noises while operating.
Upgrade Your HVAC Today
Is it time to replace your heating or cooling system? Our pros at Gillette Heating and Air can recommend a new high-efficiency furnace, heat pump, or air conditioner for your Spanish Fork, UT, home. Upgrading your heating and cooling system will enhance your comfort and save money on utility bills. Call us at 801-465-7760 or request service online.