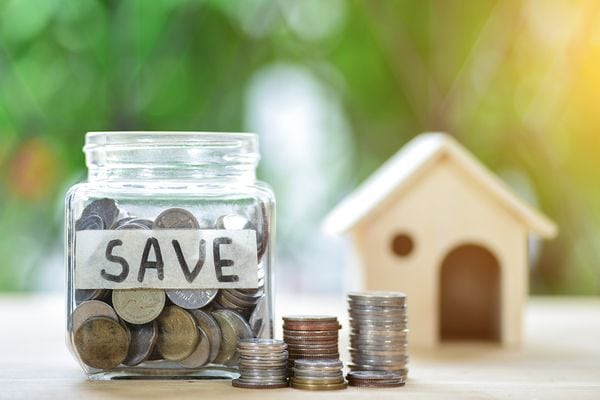 Are you in the market for high-quality, high-efficiency heating, ventilation, and air conditioning (HVAC) equipment?
Would you like to upgrade your home comfort system at a bargain price?
With inflation hiking prices on everything from groceries to appliances, top-notch HVAC equipment may seem like a pipe dream for your Utah home. However, the Inflation Reduction Act (IRA) has made energy-efficient heating and cooling systems more affordable than ever.
Through a combination of rebates and tax credits, the IRA lowers the cost of many home improvement purchases, including HVAC equipment, appliances, home energy audits, and more.
At Gillette Heating and Air, we have followed the progress of the new federal law and are well-versed in the HVAC systems that qualify for financial incentives. We can recommend a new heat pump, furnace, or air conditioner that will suit your heating and cooling needs and satisfy IRA requirements.
IRA Benefits Last 10 Years
The tax credits and rebates extend through 2032, giving you time to plan and budget for HVAC upgrades in your Springville home. Although tax credits are effective for purchases made over the next 10 years, rebates are limited and may not be available until late 2023 to early 2024.
The federal government has allocated money to state energy offices for rebates that will lower the price of new equipment at the point of purchase. Each state is in the process of creating a method to implement and administer the rebate program. We will keep you updated as the rebate program progresses.
Our qualified professionals at Gillette Heating and Air are ready to assist you with HVAC solutions whether you decide to upgrade your HVAC system this year or in 10 years. Keep in mind, however, that the sooner you install high-efficiency equipment, the faster you can recoup your investment by saving on monthly energy bills.
According to ENERGY STAR®, for example, you can save up to 20 percent on energy costs if you replace your aging heat pump or air conditioner with a high-efficiency model that has earned the ENERGY STAR label.
IRA Tax Credits
You can claim 30 percent of the cost of each HVAC upgrade that qualifies for a tax credit. The government caps credits for air conditioners, furnaces, and boilers at $600. The maximum credit for air-source heat pumps is $2,000.
There is no cap on the 30 percent tax credit for geothermal heat pumps and solar paneling.
Our Gillette Heating and Air experts can guide you in choosing high-efficiency equipment that will qualify for federal tax credits and achieve your comfort goals.
Tax credits also are available for electric panel upgrades, wind turbine projects, home insulation, windows, skylights, exterior doors, biomass fuel stoves, heat pump water heaters, and water heaters that use natural gas, oil, or propane.
IRA Rebates
Electric heat pumps are gaining popularity as an alternative to furnaces and air conditioners. They work more efficiently and can both heat and cool your Springville home. Generous rebates and tax credits will make heat pumps more affordable over the next 10 years.
Consider replacing your aging heat pump or swapping your furnace for a heat pump to take advantage of financial incentives.
If you install a new heat pump this year, you can claim a credit when you figure out your 2023 taxes. If you wait until rebates become available in Utah, you may be able to reduce the price of your new equipment if you qualify for this benefit. The government bases rebate eligibility on household income.
Our team can tell you which rebates you qualify for based on your income.
Rebates also will reward other home electrification and energy efficiency upgrades. If you meet income guidelines, you can cut the cost of installing qualified electric appliances, heat pump water heaters, improved electrical wiring and upgraded breaker boxes, insulation, air sealing, and ventilation.
Plan HVAC Upgrades Today
At Gillette Heating and Air, we proudly offer high-efficiency products from Carrier. Let our experts recommend the best HVAC equipment for your Springville, UT, home. Call us at 801-465-7760 or request service online.