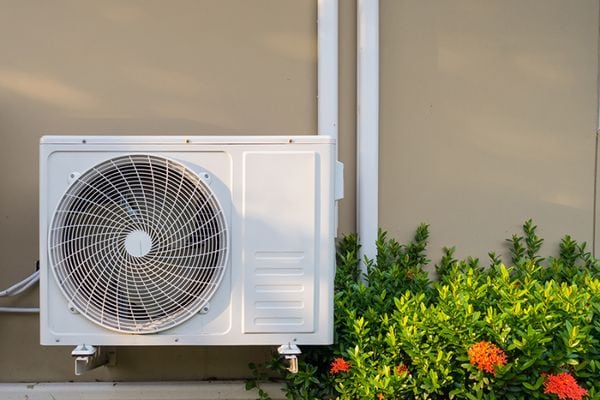 It's going to be a hot summer in Orem. Is your air conditioner (AC) prepared for the heat?
The National Weather Service (NWS) predicts a 40 to 60 percent chance of higher-than-average temperatures for most of Utah this summer. Preparation is key for anyone who struggles with the heat.
It starts with your heating, ventilation, and air conditioning (HVAC) system. Your AC removes heat and excess moisture from your Utah home, keeping everyone inside comfortable and safe, regardless of the outdoor temperatures.
At Gillette Heating and Air, we always strive to find ways to save you money and get the most value from your HVAC equipment. That's why we recommend annual tune-ups for your AC, furnace, and heat pump.
Keeping your equipment well-maintained is a smart investment in many ways.
What Does an AC Tune-Up Include?
Our Gillette technicians follow ENERGY STAR® and Air Conditioning Contractors of America (ACCA) recommendations for residential maintenance.
Here's what a typical tune-up includes:
Clean the evaporator and coils
Clean and adjust the blower components
Test motor amperage
Check the refrigerant level
Inspect the condensate drain and pan
Lubricate moving parts
Tighten all electrical connections
Check the thermostat settings
Check the airflow pressure
And more!
Is your AC past the 15-year mark? It might be time to consider an upgrade. Give Gillette a call for a free consultation on sensible replacement options for your system!
Why Don't I Feel Cool?
Annual tune-ups provide peace of mind because they let you know your equipment works correctly. They also allow our technicians to address minor issues before they turn into costly problems. Here are a few signs that your AC might need repair:
The air conditioner isn't producing enough cool air for your home.
When a cooling cycle starts, it quickly shuts down.
Your air conditioner makes unexpected noises during operation.
You experience temperature fluctuations throughout the home.
Your energy bills are higher, but you can't explain why.
Did something break at an inconvenient time? No worries! Gillette provides 24/7 HVAC repair services to be there when you need us.
Comfort Begins Here!
Joining our Gillette Comfort Program is a worry-free way to maintain all your HVAC equipment. Each of our four plans comes with two 21-point inspections per year (summer and winter), repair warranties, friendly service reminders, and other perks.
Protect your investment with a maintenance plan. Our Gillette professionals will watch over HVAC equipment throughout the year to keep it running efficiently for your family's comfort.
Schedule an AC Tune-Up Today
Don't wait for your AC to break down on the hottest day of the year—call Gillette Heating and Air to schedule a tune-up today. We're a trusted name for providing quality HVAC services in Orem, UT, and all the surrounding areas. Call us at 801-465-7760 or request service online today.